As we announced earlier this week Scoe will drop "Tha Influence" album on November 11th 2014.
The project – which follows his mixtape of the same name from this time last year – will be released via West Coast independent label Kalifornia Dreamin.
Earlier this week we dropped part one of a video interview where he delved into the making of the album, his inspirations and his high profile collaborations. Part I of the series, included "Dey Ain't Ready"featuring Xzibit, "Break Yo Bed" featuring Too Short and Clyde Carson, and "Cocaina" featuring E-Note.
Part II sees Scoe, gives us a raw and uncut description of his upcoming Tha Influence album, where he talks about working with his brother Kurupt & describes other tracks off his album. Watch below and then peep the single here.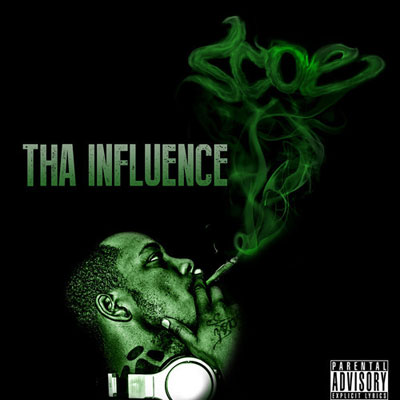 Huge thanks to Scoe and Greg Miller for the exclusive!