Today, DJ Quik drops this brand new visual for his song "Puffin Tha Dragon." Directed by Sawa, the videos concept borrows imagery from the popular film Fear and Loathing In Las Vegas and was shot on location throughout the rural deserts of California and Las Vegas.
"Puffin Tha Dragon" is from Quik's latest album, "The Midnight Life," released last year on the producer/rappers own Mad Science Recordings. DubcNN caught up with Quik at the release party for this exclusive footage and interview and then caught up with him as part of a Tray Deee feature.
The new video made its premiere on MTV Jams yesterday and now is available to watch below. Quik was also recently featured on TV One's "Unsung," where the legendary Compton, California rap-pioneer gave the TV audience a rare in-depth look inside his 25 year career in the music business. You can order the new album via iTunes , 7digital and Spotify.
DJ Quik – Puffin The Dragon (Video)

DJ Quik – The Midnight Life (Sampler)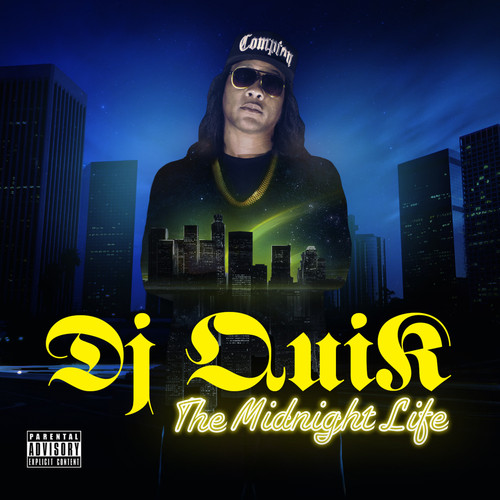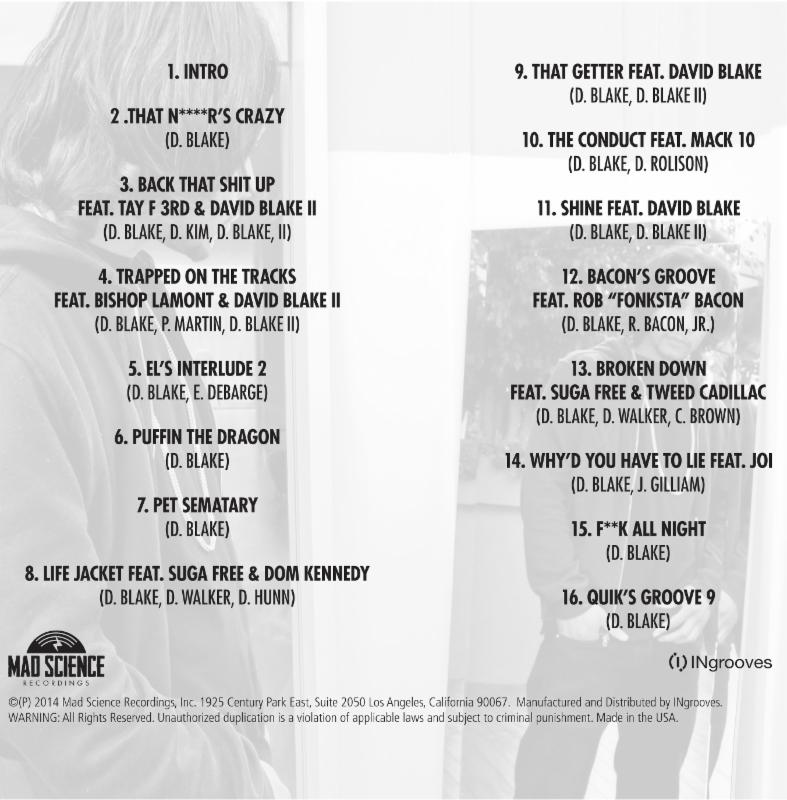 "The Midnight Life" features appearances from Tay F 3rd, David Blake II, El DeBarge, Bishop Lamont, Suga Free, Dom Kennedy, Mack 10, Rob "Fonksta" Bacon, Tweed Cadillac. You can order on iTunes , 7digital and Spotify.