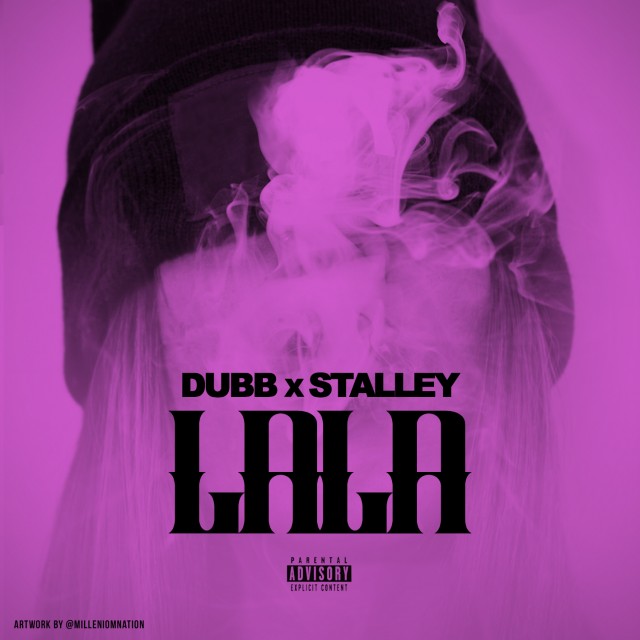 DUBB dropped his new project "Perfect Timing" hosted by DJ Skee & DJ Whoo Kid earlier this year.
Across 2014 we dropped "Malcolm Martin Mandela," "Want Everything" alongside Dave East & Emilio Rojas, the "Dead Presidents" video alongside Emilio, "Bodega & Liquor," "Transition," "My Day," "Come & Go" and the Clyde Carson featured "This Mufucka."
While he's riding the success of "Perfect Timing" Dubb has enlisted MMG's Stalley, for the laid back, classic movie "Friday" influenced smoking record, laced by KY (GMB), listen below!
DUBB – LALA (Feat. Stalley) (Audio)

Ensure you check out his past releases Face Of California, The Departure and The Layover as well as videos for Music Is Love, Alpha & Omega, Where Do I Go, Stoned plus records including Hypnotized.
His 2014 mixtape "Never Content" featured production by League of Starz, Remixx, Hidden Faces, and Chinky P, plus guest appearances by Iamsu!, Nipsey Hussle, Skeme, Eric Bellinger, Glasses Malone, and Rayven Justice.