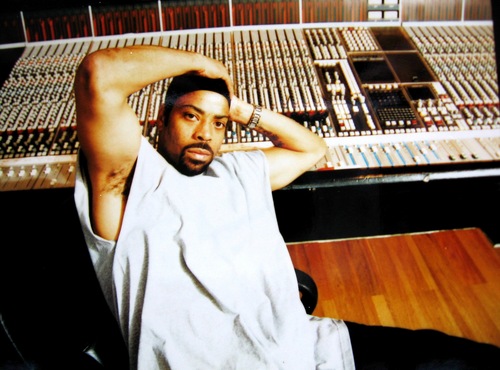 In case you missed it, on Friday, Aug. 21, 2015, the Sirius XM Radio Show "From The Press Box to Press Row" via Channel 141, broadcasted a brand-new, exclusive interview with The D.O.C. During the conversation with host Donald Ware, The D.O.C. premiered his recovered voice to the world for the first time! It's been over 25 years, but his voice, still in it's early phases of returning, sounds crisp and clear.
Topics discussed during the interview include his thoughts on the Straight Outta Compton movie, his relationship with Dr. Dre, police brutality, the making of his stand-out project No One Can Do It Better, and an upcoming documentary on The D.O.C. with an attached music project in which he reveals that he will feature 2 solo songs to "test drive" his new voice. He also speaks on a new Dr. Dre project in the works, LeBron James, the Dallas Cowboys, and much, much more!
It's been over 25 years since the tragic accident that robbed not only The D.O.C., but hip-hop, of a very special voice. The D.O.C. has been responsible for countless hit records with Dr. Dre (The Chronic), NWA (Efil4zaggin), Eazy-E (Eazy Duz It), Snoop Dogg (Doggystyle) and many others. It's finally time to once again hear from the "kid with the golden voice".
Listen to the interview in full below! Shout out to Chad Kiser.