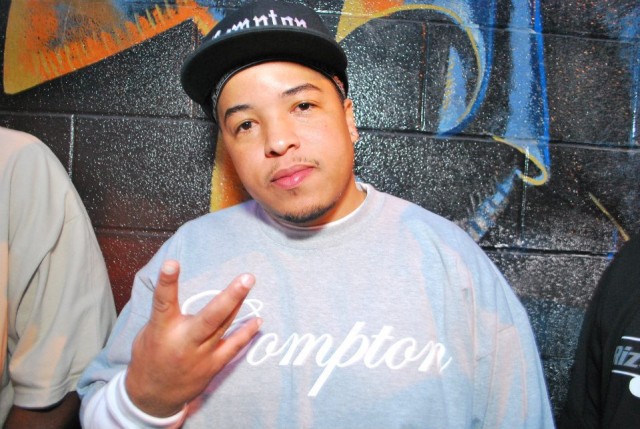 The original Baby Gangsta recently dropped a real solid album. Knocc doesn't have many features on this album and it´s nice to hear him ride the tracks by himself.
Kurupt from the Doggpound is one of the few guests featured on the album, showing that the coast is definitely united; on the track titled "West Side" they solidify the comradery over a hardcore beat which also contains a Tupac sample, other standout features include Young Buck from G-Unit and Young Shame from The Young Hoggs. 2Much Muzic produced the track "Too Gangsta" while "West Side" was produced by Faided On The Beat.
BG Knocc Out – Nutty By Nature
Click here to purchase the album on itunes. Make sure you follow BG KnoccOut on twitter.
Stay tuned right here on DUBCNN for the latest on BG KO !