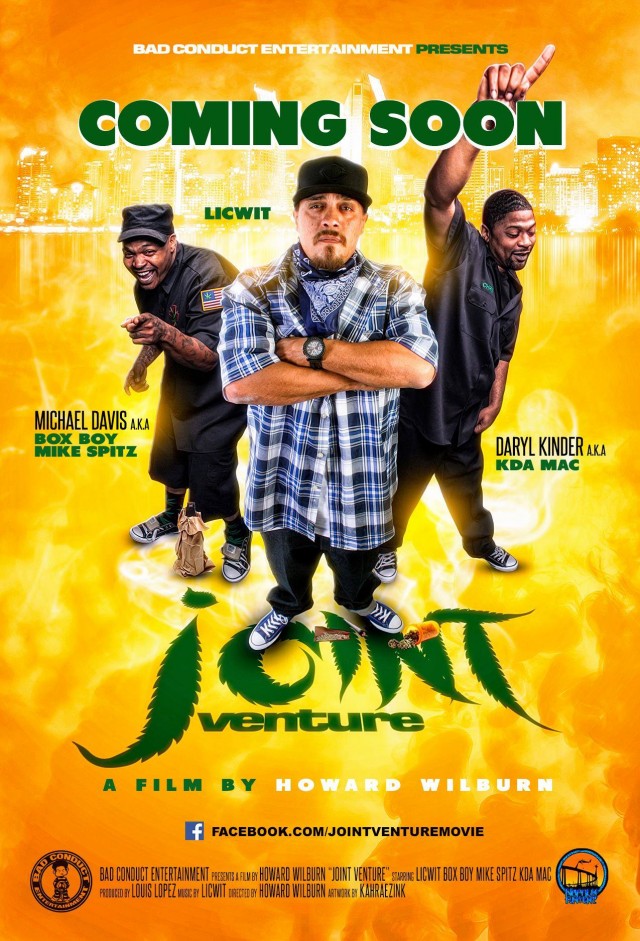 San Diego rapper/producer Licwit is no stranger to this game; having produced and been featured on tracks with Big Havikk, Redrum 781, Young Gangsta Droop, Hollow Tip, Spice 1, Q-Loco n Bizzy Bone, WC, Suga Free, Bad Azz, Slip Capone and many more. And that's not even going into the artists down in Dago like C-hecc, Big June, Jayo Felony, Damu, Looselyric, Ric Nutt, CeeWee3 R.I.P, Googie Monsta, Mink Loco, Contraband and Cripto just to name a few.
We have 2 tracks from his mixtape series called Napalm! Tha Mixtape .
Licwit – Napalm Volume 1 and 2

Lookout for Napalm! Volume 3 & Volume 4 dropping over the next three months, followed by Napalm!The Album in the second quarter of 2016. He is also starring in a movie entitled "Joint Venture" with Michael Davis and Daryl Kinder. Stay tuned for the latest Licwit news right here on Dubcnn!