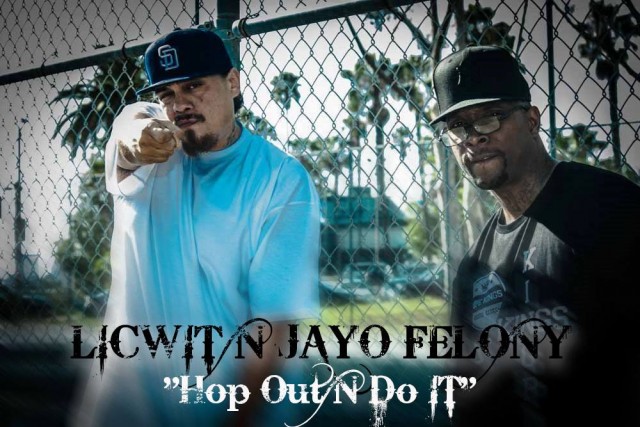 Dubcnn brings you the first single from the Soundtrack "Joint Venture" produced by L!CW!T. Who is one of the dopest and hottest artists from Dago; constantly dropping projects and good music, who has that real classic San Diego sound.
Besides Jayo and Licwit the soundtrack will boast features from; Young Droop, Hollow Tip, Big June, Mink Loc, Double M$M, Mike Spitz and Kda Mac.
The video for the single will be dropping real soon, aswell as the movie itself. But for now listen to the single and drop your comments below.
Licwit & Jayo Felony

Stay tuned to Dubcnn for everything West Coast Related and add Licwit on facebook.