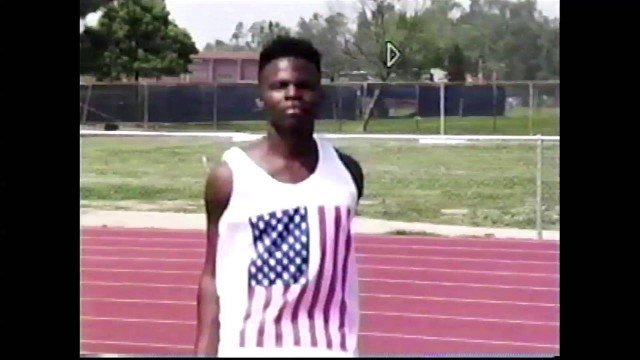 See Daye Jack run in a new, retro video for his single "Finish Line". Directed by David Gallardo and produced by Mike Elizondo and Dernst "D'Mile" Emile.
"Finish Line" comes after a 30-date marathon with New Orleans' Pell. Today, Daye laces up for a new tour with Danish artist Lukas Graham who has moved the world with his hit single "7 Years."
See Daye with Lukas Graham:

Mon 4/11 Portland, OR Doug Fir Lounge
Tue 4/12 Seattle, WA The Crocodile
Thu 4/14 San Francisco, CA Rickshaw Stop
Wed 4/20 St. Louis, MO The Firebird
Thu 4/21 Chicago, IL Double Door
Fr 4/22 Detroit, MI Shelter
Sun 4/24 Norfolk, VA Norva Theater
Mon 4/25 Charlotte, NC Visulite Theatre
Sun 5/1 Denver, CO Marquis Theater
Tue 5/3 Dallas, TX House of Blues, Cambridge Room
Thu 5/5 Atlanta, GA Vinyl ATL
Fri 5/6 Nashville, TN 3rd & Lindsley
Sun 5/8 Washington, DC U Street Music Hall
Mon 5/9 New York, NY Highline Ballroom
Wed 5/11 Brooklyn, NY Rough Trade
Thu 5/12 Boston, MA Brighton Music Hall
Thu 5/19 Salt Lake City, UT The State Room
Following his lush Soul Glitch EP, the 20-year old MC has had an "Expensive" collaboration with Tori Kelly, remixed "Doors" for Cardinox', and released several singles, including the poignant "Hands Up" with Killer Mike. Expect more of his eclectic palette on his full-length debut out later this year which features production from Mike Elizondo, Nosaj, Max Martin and more.
For more on Daye Jack, visit http://press.wbr.com/dayejack Shout out to Roderick Scott.
Daye Jack – "Finish Line" (Official Video)