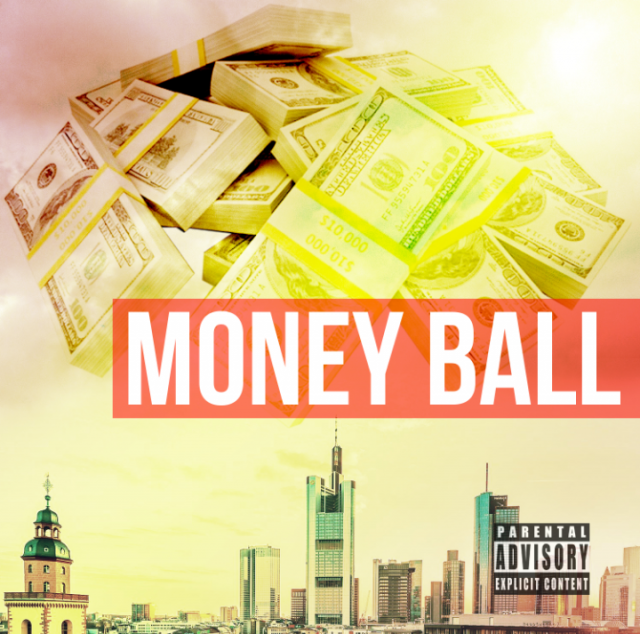 Da Foundation are in follow up mode after the, MoneyNevaSleepz EP. The North Carolina duo are ready to release,The Moneyball EP.
10 new tracks produced by Dreez and Don Mega, this project also includes the street favorites "In Due Time" & "Alleyway to Broadway."
This project will be available exclusively at alleyway2broadway before hitting all online stores.
Tracklist
1) In My Zone
2) Classic
3) In Due Time
4) That What You Like Thou
5) You Should
6) I'm Me
7) You Already Kno
8) Alleyway to Broadway
9) 24/7 365
10) Cloud 9 pt.1