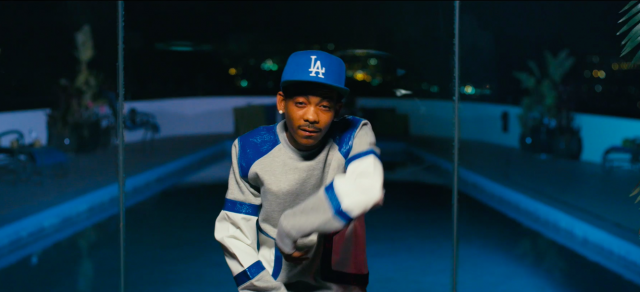 West Coast artist TeeFlii, the Grammy-nominated artist responsible for the radio hits "24 Hours" and "This D," is back on the scene with an official new banger titled "Real N*gga," the first single from his highly anticipated project "Annie R U O'Tay 5" dropping soon. The contemporary R&B singer, songwriter and producer, who's worked with the likes of E-40, 2 Chainz, YG, DJ Mustard,Nipsey Hussle, Chris Brown, Skeme, Snoop Dogg,DJ Quik and Dom Kennedy, gives fans a new record to rock with ahead of his new mixtape release.
Fans can expect the fifth release in TeeFlii's Annie R U O'Tay mixtape series to feature two sides: Side A is strictly all TeeFlii, and Side B will feature special surprise features including Dom Kennedy and fellow L.A. singer Tyesha.
Grab "Real N*gga" on iTunes and stay tuned for a new visual for "Real N*igga" and much more new music from this L.A. favorite on "Annie R U O'Tay 5″.
Listen to the track below. Only on DubCNN.