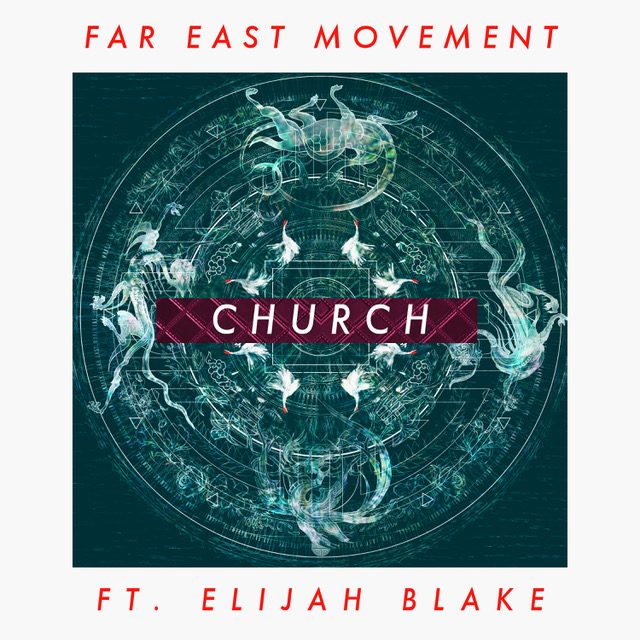 FAR EAST MOVEMENT & VIBE
NEW SONG PREMIERE:
"CHURCH"
FEATURING ELIJAH BLAKE
"L.A.'s electrifying Far East Movement are no strangers to reinvention.
Time and time again, the group has introduced new sounds and musical landscapes
for their Koreatown inspired dance raps."
– VIBE Magazine
Koreatown EDM pioneers Far East Movement partners with VIBE Magazine to exclusively premiere a brand new awe-inspiring song entitled "Church" off their forthcoming album Identity releasing globally via Transparent Music/Entertainment One/Bugs/Universal/Spinnin on October 21st. With production by Far East Movement, Autolaser, Rik Annema, Cimo Fränkel and Thomas Helsloot, the hypnotizingly soulful "Church" features the smooth vocal stylings of R&B crooner and songwriter Elijah Blake.
Far East Movement explains,
"It's a beautiful thing to have something you can believe in that's bigger than yourself, and if society won't let you in, create your own. Elijah is a master in the studio. We've been fans of his writings and personal work for a while so it's a real honor to put something out together.