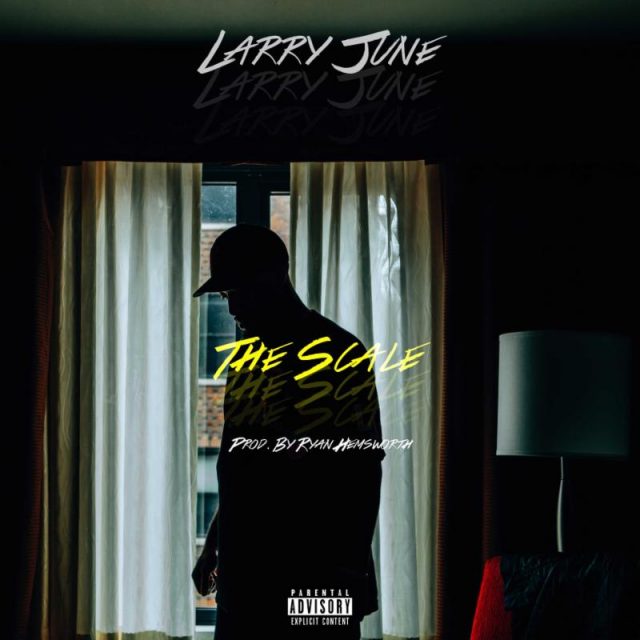 Larry June is back with "The Scale", the first single from his forthcoming EP.
Purchase Here.
LISTEN TO
"THE SCALE"
The San Francisco native is dedicating today's release of "The Scale" to his hometown by performing it for the first time ever during the Hollywood Dreams Tour's stop at The Regency Ballroom with Post Malone (TICKETS).
"I been on the road for two months and this tour has been one of the best experiences I've had.. But I can't lie.. I can't wait to be back home. I knew I wanted to do something special when I got home, so  I'm performing "The Scale" for my city first. Sock it to me! YEAH BABY!" 
Fans can catch Larry in SF before the show today where he'll be hanging out at Diamond Supply (
free t-shirts
 and fresh squeezed orange juice to the first 40 fans) and hosting a pre-show party with Sol Republic.
LARRY 
TWO
(EP) is set to release in early 2017.
ICYMI
Yesterday, Larry channeled the ultimate player in the video for "007" from his first EP 
LARRY
Connect with Larry June:
More on Larry June at http://press.wbr.com/larryjune