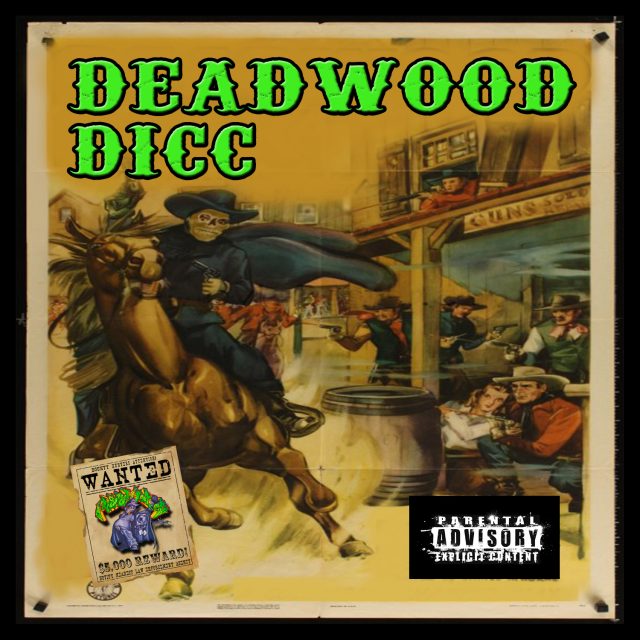 Recently, Donwezi created the (DEADWOOD DICC) E.P. for those who stayed dedicated and showed support continuously for the HUSTHEHOLIX label. Known for his unique versatility and chill flow, he went on a mission to put substance back in hip-hop. While venturing on his first solo E.P he was blessed with the production of Illament, C-illa, HighFive and Hill ent. Donwezi has also collaborated with fellow label mates Jabboe, Art-Dogg, Jefko and A.P. No matter if its a club banger like (GO HARD) produced by HighFive or a song more soulful (SOMETHING SPECIAL) produced by Illament, DEADWOOD DICC keeps you captivated with its authenticity to hip-hop. See links below to check the HUSTLEHOLIX!
HUSTLEHOLIX BANDCAMP
HUSTLEHOLIX ON SOUNDCLOUD
DOWNLOAD THE PROJECT ON ITUNES HERE!
Socials:
Facebook: www.facebook.com/Donweziwilliams
Instagram:
www.instagram.com/hustleholixent
Twitter:
www.twitter.com/Donwezi