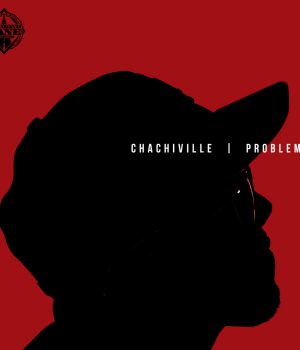 West coast hip hop hitmaker Problem revealed today on social media the cover for his new mixtape, 'Chachiville' that will be dropping everywhere on January 20th.
The 13 track 'Chachiville' is available for pre-order now and Problem will be releasing exclusive visuals and content on his site.
Keep it locked in for more news as it rolls out.