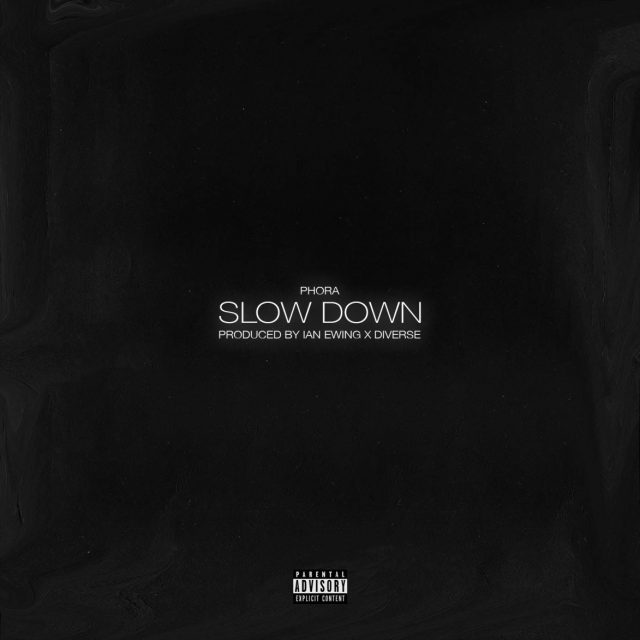 PHORA THINKS HE'S MOVING WAY TOO FAST IN RAW, NEW VIDEO/SONG "SLOW DOWN"
Since emerging in 2012, the 22-year-old Anaheim-born and Corona-based rapper, songwriter, and artist has released music at a relentless pace, serving up five independent albums—Still A Kid, One Life To Live, Sincerely Yours, the successfully crowd-funded Angels with Broken Wings, and 2016's With Love which captured #1 on iTunes Top Hip-Hop/Rap albums chart. His unflinching honesty and confessional tales have endeared him to a faithful fanbase compelled by the stories of a tested life so unbelievable it just has to be true.
The George Orozco-directed video for his latest loosie "Slow Down" shows the young MC reconciling his growing career and the gap between those he loves.
Connect with Phora :