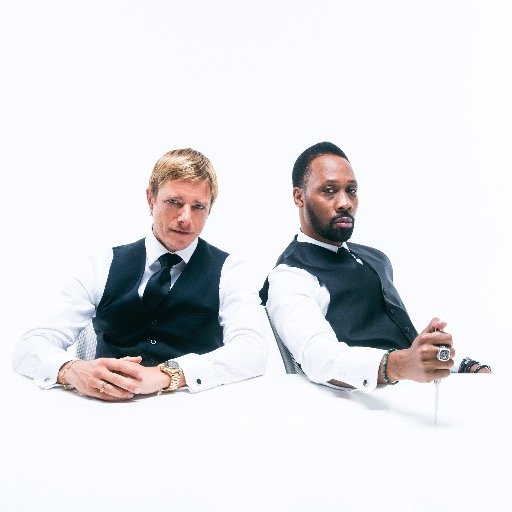 Banks & Steelz is a musical collaboration between Wu Tang Clan's RZA and Interpol's Paul Banks. In anticipation of their Coachella performance and show at the EL Rey Theatre, they are releasing a KDA remix for their stand out track "Giant."
Right on the back of his recent single "Just Say", featuring Tinashe, KDA is excited to partner with Banks & Steelz for a fresh take on their single just in time for Spring!
"Giant" (KDA Remix) is now available to stream on Soundcloud 
HERE.
Banks & Steelz will follow this release with a performance at The Independent in San Francisco on April 20, and a second weekend at Coachella April 22 at the Outdoor Theatre Stage.
Their debut album, Anything But Words, was released on August 26, 2016 and features guest appearances by Florence Welch of Florence + The Machine, Kool Keith,  Wu-Tang Clan's Ghostface Killah, Method Man, and Masta Killa.
Connect with Banks & Steelz