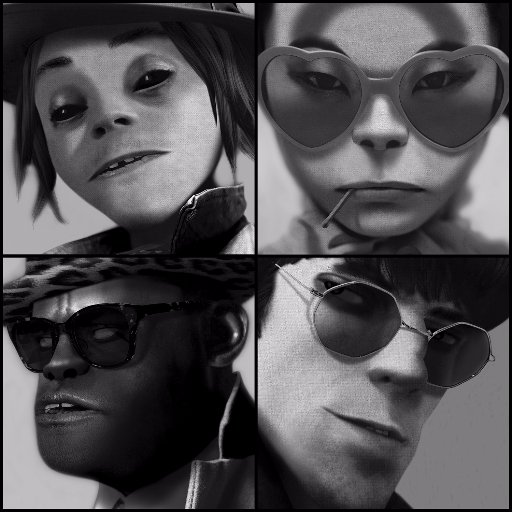 The new Gorillaz album, Humanz,  is set to drop this week, Friday, April 28. This project comes after seven years from the release of albums The Fall and Plastic Beach. What we've heard so far, these must be tracks worked on though the years since their last release, Plastic Beach in 2010. It keeps up with the Gorillaz mantra of storytelling through song. Follow the Gorillaz on Twitter. Check the new Gorillaz video, featuring D.R.A.M. below. Only on DubCNN.  Shout out to Nadya Nataly.
Check out The Ingredients Project for more on Humanz and where to pre-order.
Andromeda featuring D.R.A.M.