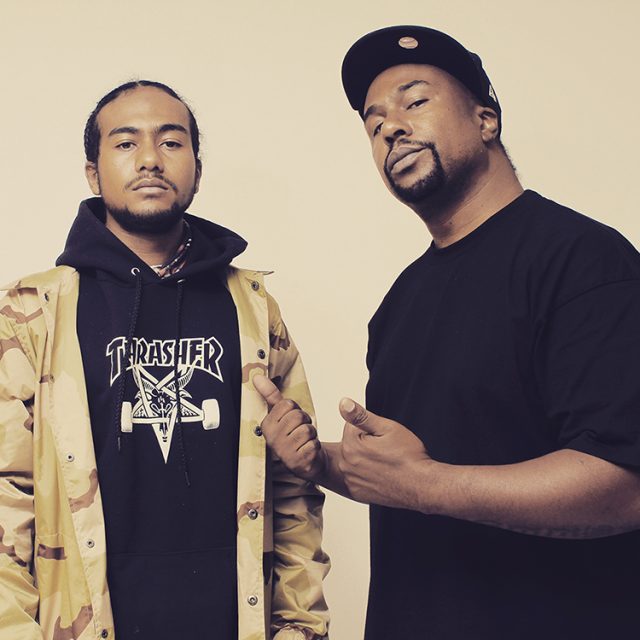 It's been too long since Meech Wells was on DubCNN.com but he's back today with a new remix, and news of a new project!
Over the weekend we'll bring you the exclusive release of Meech's son Dinero's new mixtape "Money, Sex, Drugs" a collaboration produced with his cousin Joey Franco – the same Joey Franco that dropped the viral hit "Hennessy and Moscato, also the son of MC Brains.
The mixtape will feature 13 brand new tracks which has production by Meech and Sean Wells on two tracks.
As a teaser though we first have a Meech & Sean Wells remix produced by the father and son team titled "Don't Go" by Kokane featuring Snoop Dogg from the "King Of GFunk" album.
Listen to the track below, drop a comment and check back later this week for the full "Money, Sex, Drugs" stream and download!
Kokane – Don't Go (Feat. Snoop Dogg) Meech Wells & Sean Wells Remix

Check back this weekend for the mixtape!