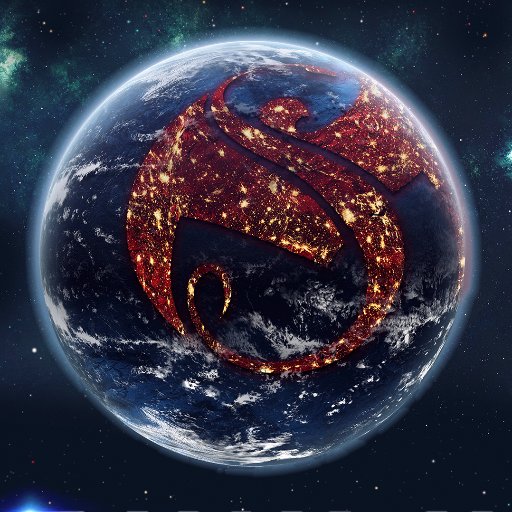 Tomorrow, the most successful independent rapper in the world, Tech N9ne, will release his 20th studio album, Planet, via his Strange Music label.
Listen to the entire album
HERE
.
A day ahead of the album's release, Tech N9ne dropped his new single today for the Machine Gun Kelly assisted
"No Reason (The Mosh Pit Song)."
Upon its release, the track was immediately added into the Top 20 of Spotify's coveted
Rap Caviar
playlist. With "No Reason," Tech N9ne takes a confrontational approach. Backed by a menacing soundscape that matches his abrasive words, the independent rap juggernaut uses lyrical middle finger energy to get his point across.
The breakout single from the project,
"Tech N9ne (Don't Nobody Want None),"
is a remake of Hashim's 1983 classic, "Al-Naafiysh (The Soul)," and features Tech N9ne flexing his skills as a supreme lyricist and master of flow, while paying homage to his formative years as a b-boy. "Tech N9ne (Don't Nobody Want None)" was also recognized by Spotify today, making its way into their
Power Workout
playlist. Last week, the song entered the Top 40 at terrestrial radio and is gaining quick momentum across the country.
Tech N9ne says of Planet, "I wanted to create my own planet because this one seems to be having so many problems with hatred and murders. I just wanted to leave this planet and create my own, with love and lyrics."
Tech N9ne received his first platinum record in 2017 for the fan-favorite "Caribou Lou" and also has received gold certifications for the Kendrick Lamar assisted "Fragile," as well as "Hood Go Crazy," which features 2 Chainz and B.o.B.
"No Reason" featuring Machine Gun Kelly and Y2
"Tech N9ne (Don't Nobody Want None)"
Planet Pre-Order
Follow Tech N9ne on Social Media: