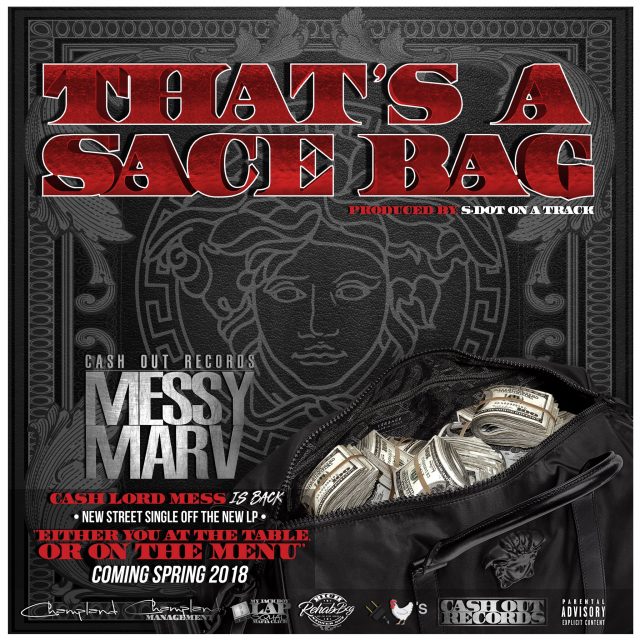 Today, we bring you an exclusive DubCNN audio release from Bay Area hip-hop artist, Messy Marv. The new track, titled "That's A Sace Bag, To A Blimp."
Since his release from incarceration, Messy Marv has been extremely active, releasing multiple mixtapes and visuals. "That's A Sace Bag, To A Blimp" sees Messy lay heat, while also paying homage to fallen Bay Area legends Mac Dre and The Jacka.
The new track is off of Messy Marv's soon-to-be-released free double album/mixtape. Project will be available for stream/download on DubCNN so stay tuned. Stream and/or download the new track below!
Messy Marv – "That's A Sace Bag, To A Blimp" (DubCNN Exclusive Audio)