It's time to have some fun with hip-hop!
A lot of tracks are dark and moody but Los Angeles trio Honor Flow Productions are lightening the atmosphere with a new record and video called "Alright."
It's reminiscent of the stuff that Tha Pharcyde and Jurassic 5 used to put out back in the 90's!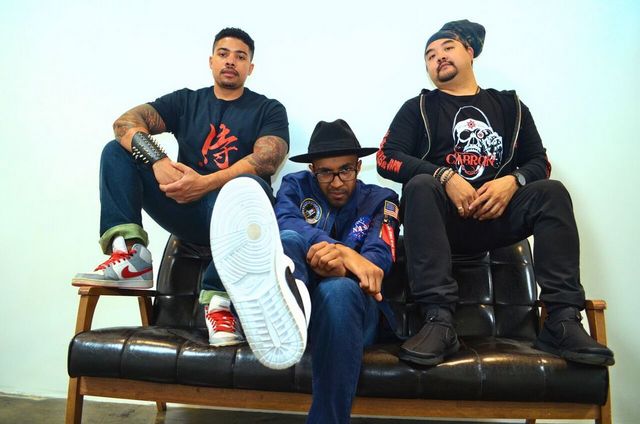 Directed by rising Los Angeles production company, LAgom Like Minds, the stimulating music video amplifies the track and focuses on the idea of checking in with yourself, the world around you, and affirming that you are ready for your life to evolve in a positive direction.
In the season of Summertime, "Alright" provides a sense of feel good "freedom", which serves as a preview of the of H.F.P.'s forthcoming "T.B.O." LP.
Watch the video and then learn more about HFP at their official website.