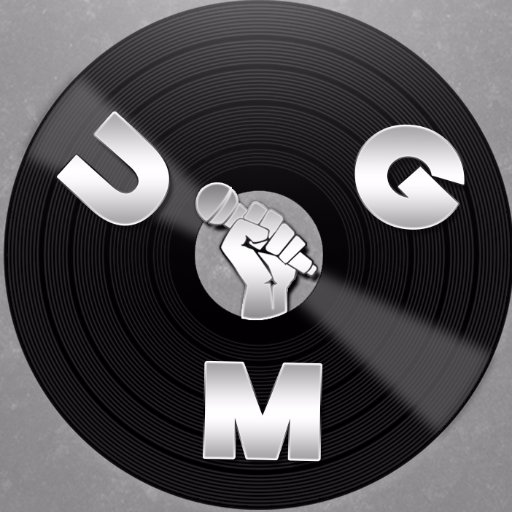 UnderGroundMiKz Hip-Hop Monthly TakeOver (August 2018)
About:
UnderGround MiKz started when @MrJameZtown realized that a lot of great music existed but since it was not mainstream nobody paid attention to it. He wanted a way to help aspiring artists get heard and originally started as a Podcast to interview up-and-coming artists. The response was overwhelming and Mr. JameZ quickly realized that he needed to build something bigger. UGM now runs multiple playlist across SoundCloud and Spotify and is working to duplicate their current success with their Hip-Hop artists and move into other genres as well.
Visit http://undergroundmikz.com/ to be featured in future playlists!
@UnderGroundMiKz HipHop Monthly TakeOver – SoundCloud Edition (August 2018)
Featured Artists:
@Jayzuss
@KotalKoffi
@kotahillz
@ihateyeoj
@thatdamntrill
@fuckinfreemane
@marko2ten
@slugz444
@MarcTheProphet
@PrewDanaski
@Horton35Tommy
@moodythemartyr
@masterplanricky
@ParrisFance
@unlikableguy
@IvanTheHippy
@kevspeakstruth
@BL1feReborn
https://soundcloud.com/undergroundmikz/sets/aug-hiphop-monthly-takeover
@UnderGroundMiKz HipHop Monthly TakeOver – Spotify Edition (August 2018)
Featured Artists:
@BptheGassGuy
@YoungSA___
@nelsongangXO
@half_life__
@TrillaE50
@KingSalomon_
@flako4k
@onlyoneiman
@emoneyone11
@JidScan
@_wa55up_
@lando6ix
@wavytheking
@PjGifted