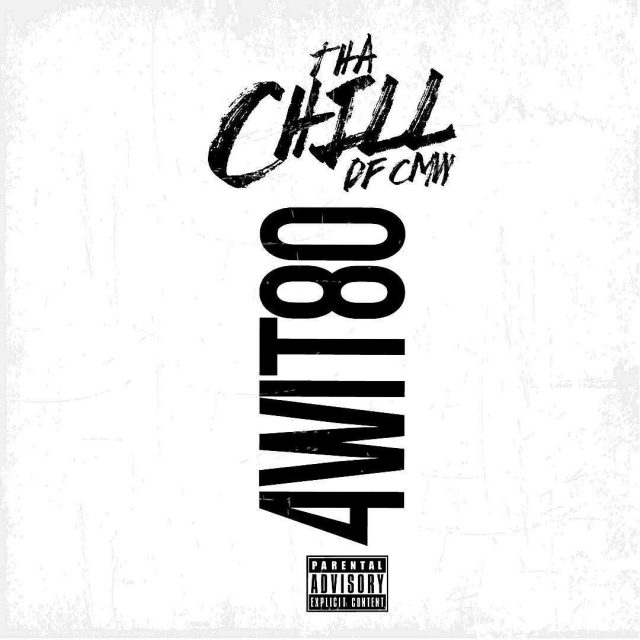 One-half of legendary West Coast hip-hop group Compton's Most Wanted, Tha Chill, has officially announced the upcoming release of his "4WIT80" project!
The 4WIT80 project will feature production by Rob T, Tha Chill, Johnny Cash, and collaborative production from King T on Dat's Real; featuring Tha Chill and Big2DaBoi. "Dat's Real" was the first single off of the project; released in March of this year.
The second single, Where They Do That At (WTDTA), features Tha Chill and Compton AV, and can be streamed and/or downloaded below!.
The album will feature guest appearances from artists such as Sylk-E-Fyne, Blue Flame Mega, Weazel Loc, The Diirty OGz, Big Mike of The Ghetto Boys, and Kokane.
Tentatively, 4WIT80 is scheduled to release no later than November. Tha Chill has taken his time to release the project because he plans to drop 3 projects, plus a Mixtape, consecutively under his Boomdocz Productions company. Stay tuned!
Download "WTDTA ft. Compton AV" Here:
https://itunes.apple.com/us/album/wtdta-feat-compton-av-single/1407990382