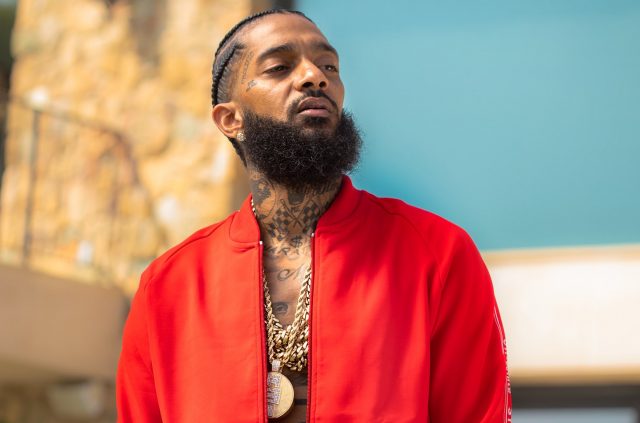 It has been confirmed that West Coast hip-hop superstar, Nipsey Hussle, was shot and killed today outside of his The Marathon Clothing store, in the Hyde Park/Crenshaw area of South, Los Angeles. No suspects have been arrested at this time. It is being reported that Nipsey was shot 6 times, once in the head.
https://twitter.com/TMZ/status/1112509934514642945?s=19
Today, the hip-hop world collectively grieves. A DubCNN regular, since his inception in the music game, Nipsey leaves behind a legacy that will stand till time indefinite. Rapper, producer, entrepreneur, filmmaker, etc. Whatever Nipsey set his mind to do, he did. To say the South Central, Los Angeles legend will be missed is a grand understatement.
This for the legend – @NipseyHussle #TheMarathon #AllMoneyIn #NipseyHussel #thinkwatts pic.twitter.com/EUiiCiniq9

— STIX aka WattsStix (@wattsStix) April 2, 2019
Deepest Condolences to Nipsey's family and friends. Rest in paradise, Nip the Great.