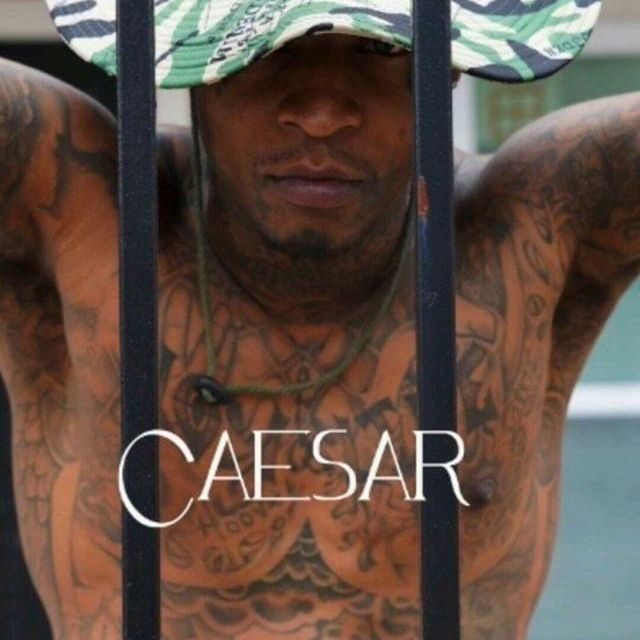 Today DubCNN sheds light on rising Houston, Texas hip hop artist, Caesar Bambino.
After nearly a decade on lock down, Caesar hit the ground running, wasting no time in this rap game. In just a few of months following his release to the streets, he has released numerous tracks and videos, while steadily growing his audience. His story is one he feels must be told. Through his relentless pursuit of showcasing his talent, fans can expect nothing less than truth and passion, conveyed through each and every lyrical bar.
Check the recently-released visual by Caesar Bambino, titled "Real Talk," below. Stay tuned for updates on the rising emcee!
Caesar Bambino – Real Talk (Video)