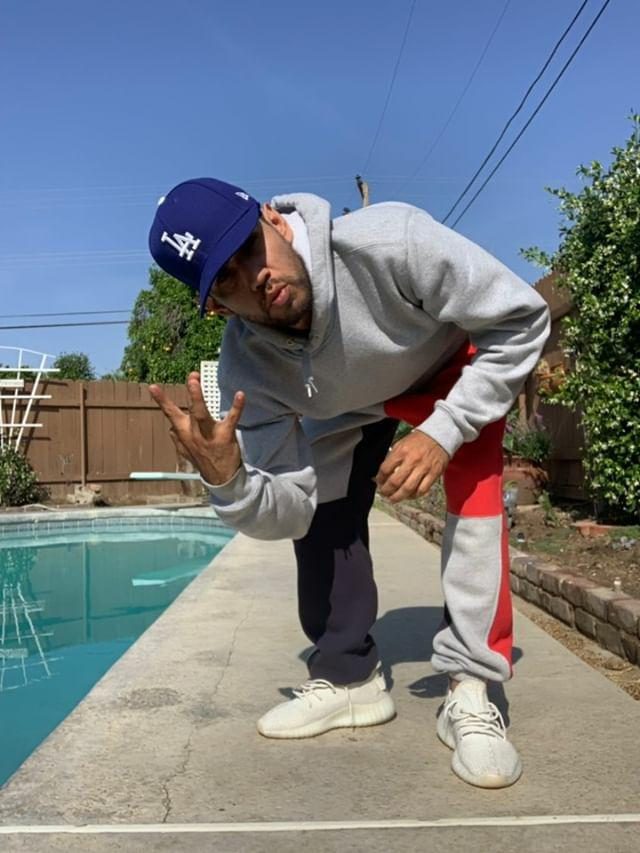 There are said to be five elements of hip-hop: B-boying, MC'ing, Graffiti, DJ'ing and Beatboxing. While this may be true, just as the 5 senses are said to have an otherworldly 6th counterpart, so does hip-hop. The producer. Often overlooked, the producer is arguably the most important component to the creation of a song. With that being said, today DubCNN sheds light on rising hip-hop beatmaker\producer 100'Grandman.
100'Grandman was born in Pomona, California, getting his start in music while playing the drums at a young age. Over the years he has built a strong fan base and developed good relationships enabling him to showcase his craft on a major level.
100'Grandman prides himself on cooking up whatever an artist may need; hiphop, trap, west coast funk, rnb, reggaeton, new age, etc. He has built some strong relationships while on his journey, and has made some great music with various arists, including the legendary E-40. He has also worked with Dr. Dre's son, Curtis Young.
"Music runs deep in my blood, from jazz to classic rock, funk, rnb, oldschool, blues, etc. When it comes to developing my sound, I'm heavily influenced by everything I grew up on. I've never tried to put walls or keep myself boxed into only one specific sound, it's about being creative. Creating something that's never been done. When it's comes to Hip- Hop, it has changed so much over the years. Growing up west coast, we always were dropping that real raw shit. The West coast birthed Gangsta Rap alone on a whole another level. Dogg Pound, The Relativez, Eastsidaz, Snoop, Dre, Nipsey Hussle, Cube, Game, Kendrick, Jay Rock and more. Then you've got an entirely different breed with E-40, Too Short, B- Legit, Berner, The Jaxka and Mac Dre. When it comes to West the list goes on. The West always heavily influenced me. Always kept my ears open to what else is poppin."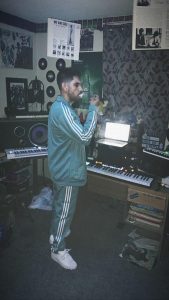 "The south always had that real trunk thumpin shit. NYC always had the old school "Boom Bap" samples or something that just make a muthafucka wanna rip some shit on the mic! I just stay down and humble and continue to work and perfect my craft. It wasn't really until I turned 21 when I really got into the whole production thing. Drum patterns, melodies and so much more were on my mind so often that I had to make something else happen. I kinda took the music thing to another level. It consumes me and I take my craft very serious. I'm dedicated to being the best I can be as I continue to learn. Things fall in place when you stay down, dedicated and hungry. And I ain't never satisfied!" – 100'Grandman
Check the dope promotional commercial for Sick Wid It Clothing, featuring E-40 and Berner, and  produced by none other than the 100'Grandman. Stay Tuned!
Follow 100'Grandman on Instagram
Follow 100'Grandman on SoundCloud