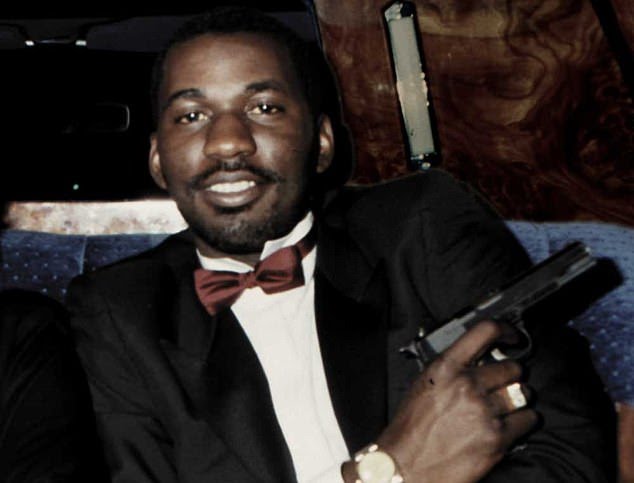 According to multiple reports, Michael 'Harry O' Harris will be released from prison after 31 years behind bars. His official release date is reportedly set for mid-August 2019.
Harris was the co-founder of the legendary Death Row Records imprint, releasing numerous successful projects by various major artists including Dr. Dre, Tupac Shakur, Snoop Dogg, Tha Dogg Pound and more. In addition to his role in the music industry, 'Harry-O' also infamously engaged in dealings with drug cartels, establishing himself as one of the drug kingpins of the era. Harris also ran a string of successful legitimate businesses, including a theater company that gave actor Denzel Washington his first break.
In 1988, Harris was convicted of attempted murder and kidnapping. He has since reinvented himself as an activist while behind the walls, campaigning for prison reform.
The 57-year-old is currently being held at a Federal Correctional Facility in Lompoc, California. He is expected to be released in mid August before being transferred to a half-way house in San Antonio, Texas.
Stay tuned for updates!