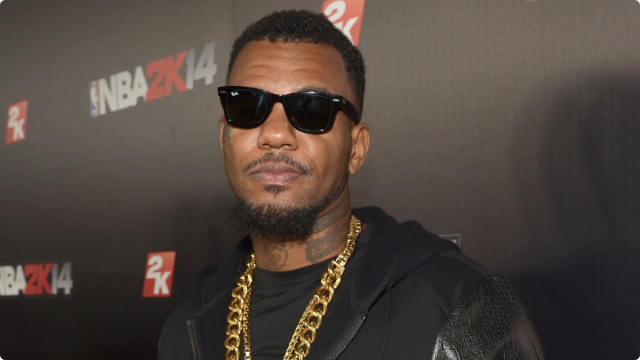 Many may not remember West Coast legend The Game hosting his own Vh1 dating reality show called, "She's Got Game" (2014). In 2015, The Game was sued by a show's former contestant Priscilla Rainey for sexual assault lawsuit in connection to the reality show. The case ended with court favoring the model and ordered Game to pay out a large amount for damages. Shortly after the verdict, Game immediately appealed the judgment that was fought until last Thursday (Oct.17).
TMZ broke the news, according to documents from an Illinois Federal Appeal court, The Game received a final guilty verdict to the original 2015 decision, ordering him to pay Rainey 7.1 million dollars with no option to appeal.
Game or his camp has yet to comment on the final verdict. The Compton rapper is slated to release his final album, Born 2 Rap, in December under his own imprint. July 2019, The Game's music royalties have been seized in effort to begin paying his 7.1 million dollar lawsuit.