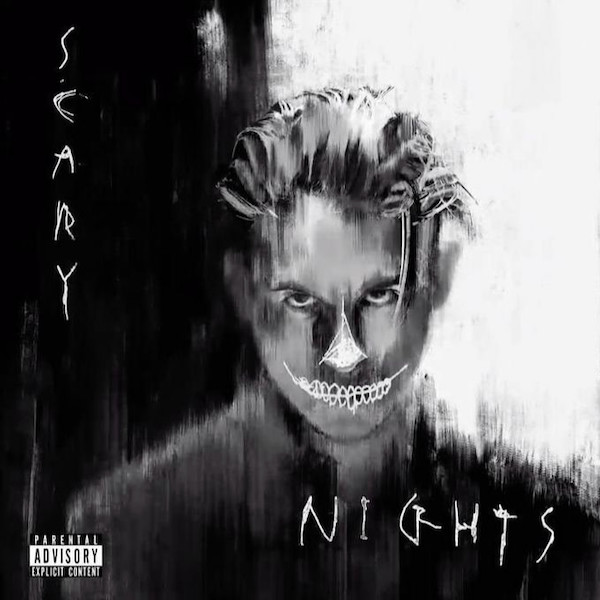 Right before Halloween, Bay Area superstar G-Eazy feeds the fans with a fresh batch of new music in the latest collective, titled, Scary Nights. For the new effort, the RCA recording artist shares a dark 8-track body of work that is labeled as a sequel to Eazy's 2015 release, When It's Dark Out.
Joining G-Eazy on Scary Nights is an all-star supporting of MoneyBagg Yo, Gunna, French Montana, The Game, Miguel, Preme and Dex Lauper. The new project is the second EP release by "No Limit" hitmaker, following his recent 7-track collective, titled, B-Sides. Both a prelude to Eazy's new album coming early 2020 on RCA.
Stream it now, Scary Nights includes breakout hits "I Wanna Rock," "Demons & Angels"
and "Full Time Cappers".