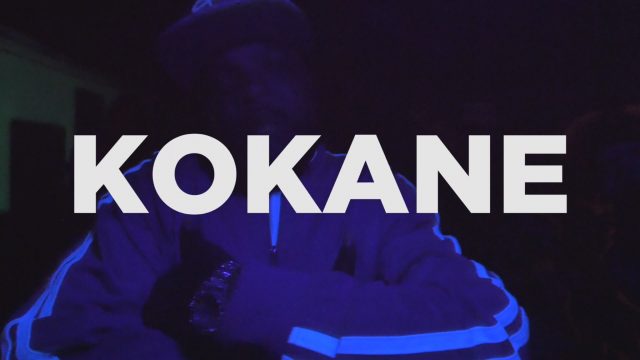 Legendary West Coast hip hop artist, Kokane, preps the release of his brand new album, "Wake Up Getcha Cake Up"
Kokane "TOP 50 RAP LIST" Produced by Theory Hazit
As Kokane gears up for 2020 with a new album, titled "Wake Up Getcha Cake Up," he is set to release "Top 50 Rap List."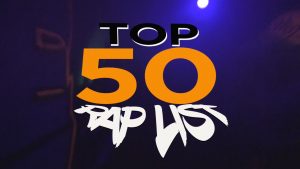 Kokane is globally known for being the go-to guy when it comes to features and hooks. He has been blessing your favorite platnum & indie artists from around the world with his signature sound for 3 decades. Kokane is also known for superior lyrical skills, proficient in the sub genres of hip hop, street rap, reality, political and street gospel rap, among others. His upcoming "Top 50 Rap List" release sees Kokane reach back into his hip-hop roots with a new song and genre of music called "K-Funk," plus accompanying visuals.
Check out Koka's #Top50RapList
video intro, as Kokane leaves the audience in suspense. We will be following up with the legendary Kokane's new project in the weeks and month's to come. Be sure to visit Kokane's official Bud E. Boy website and pick up Koka's latest project, "Finger Roll." Stay tuned & keep it locked right here on the Dub.
Get your copy of "Finger Roll" by Kokane Here:
www.budeboyent.com