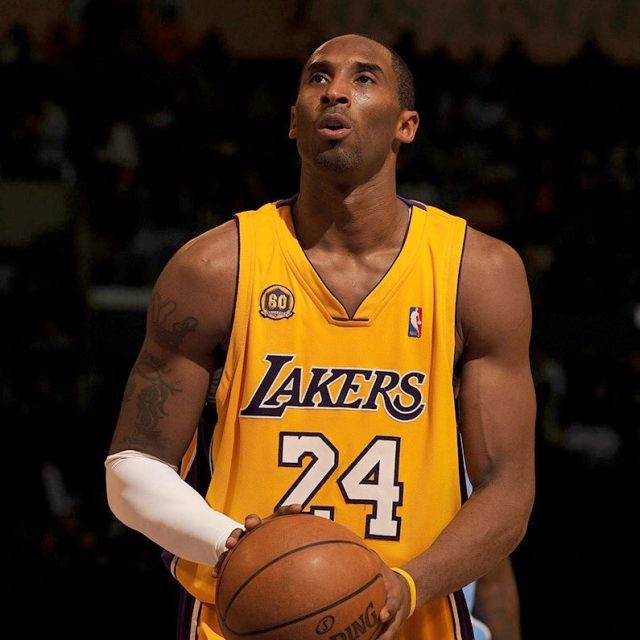 Kobe Bryant was killed in a helicopter crash in Calabasas today on his way to coach his daughter's basketball game this morning.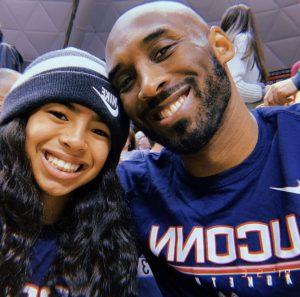 Kobe and Gianna Bryant were reportedly traveling with 7 other people in his private helicopter, including the pilot, when it went down. Upon impact a violent fire broke out and emergency personnel responded. There were no survivors. 9 people are confirmed dead.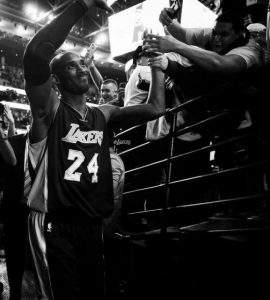 Eyewitness accounts state that the sound of the helicopter's engine sputtering was heard, before a loud crash. Celebrities across the world have taken to social media to relay their condolences. Fans have flooded the streets of Los Angeles in honor of the fallen legend. Many others including former U.S. president Barack Obama and current U.S. President Donald Trump have taken to social media to honor Kobe.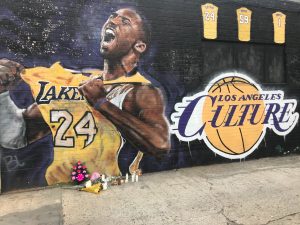 Kobe was well known for using a helicopter to travel, dating back to when he played for the Lakers. He was also known for commuting from Newport Beach, CA to the STAPLES Center in DTLA in his Sikorsky S-76 chopper.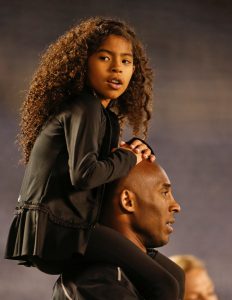 The Bryant family is comprised of his wife Vanessa and their four daughters, Gianna, Natalia and Bianca and their newborn Capri. The investigation is ongoing and details are still unfolding. DubCNN sends their deepest condolences.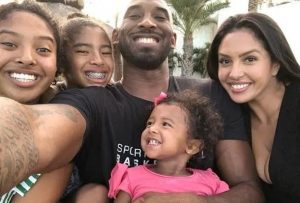 REST IN PEACE KOBE BRYANT