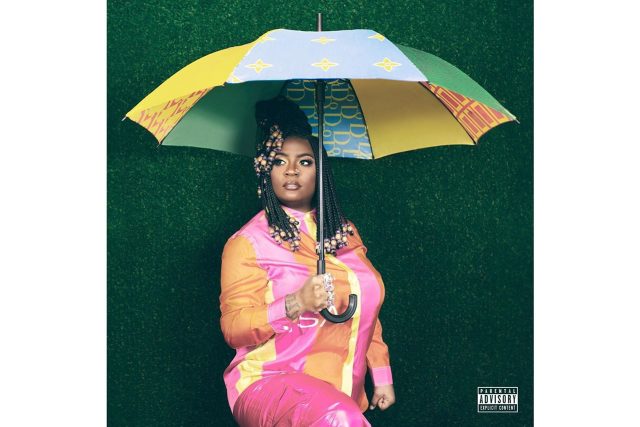 Newly independent Bay Area artist Kamaiyah releases her new mixtape, properly-titled, Got It Made on EMPIRE. The follow up to her 2017 effort, Before I Wake. Kamaiyah speaks on her new independence, uplifting women with her story and still supplying us with that lovable West Coast gangsta shit she is known for. The 10-track project features guest appearances by Trina and fellow Bay Area-native Too Short and new hits, "Digits," "Whatever Whenever" and "1-800-IM-HORNY."
Kamiayah recently parted ways with her label home, Interscope, citing:
"I signed too fast, but I never wanted to sign. I was always the artist that was like, I don't want no deal. I want to hustle because I knew where I come from. Everybody does it independently. But at that time it was the best decision for everybody. I took that L for the team and we learned a lot. It was like four years of music business school."
Stream Got It Made below, courtesy of Spotify.