Jamal Gasol returns to the show to talk about his new project produced by production team DirtyDiggs.
Instead of using technology to send tracks back and forth, Jamal decided to fly out to the West Coast for an extended weekend dedicated to writing and recording. He talks about how that came about and also how he deals with expectations placed upon him by his fans.
Listen to songs from Styles P, Blu & Exile, Dirty Birdy, Mistah F.A.B., SugaKane and more.
Reach out to the show at mm@dubcnn.com and check us out on Facebook!
Microphone Masters Radio Episode 235 (05-28-20) Tracklist
SugaKane – My Turf
Kokane feat Short Khop – Plastic Surgery
Intro
Blu & Exile – Miles Davis
Mistah Fab – Hip Hop
Illa J – Universe
Jamal Gasol
Jamal Gasol feat Planet Asia – Cookies
Styles P feat Whispers – California
Dirty Birdy – Bang 'em in the Head
Jamal Gasol
Jamal Gasol – Jewelz on Melrose
Kev Brown & Hasaan Mackey – Dope
MaZhe – Phone Calls
Kahali – NBMD
Outro
The Game – Put You On the Game
Aki Kharmichel – Jason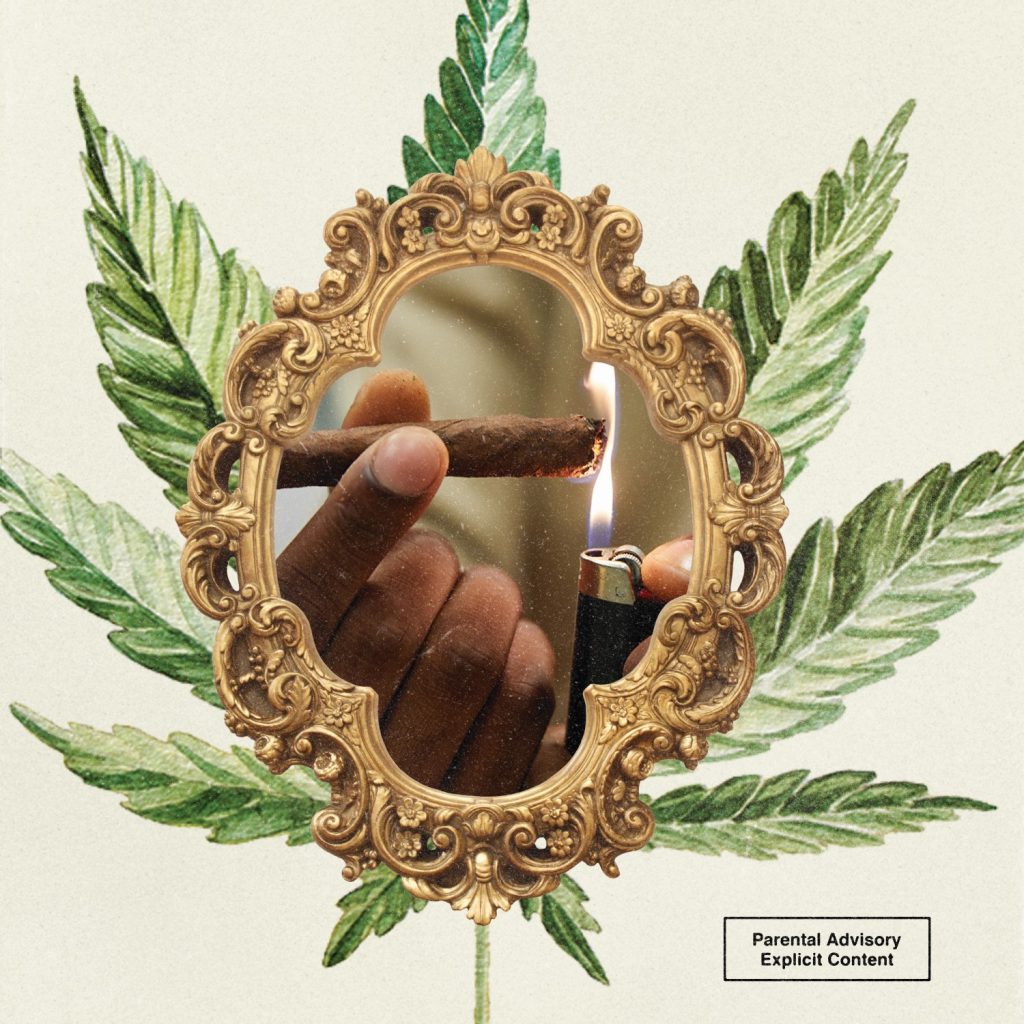 Microphone Masters Radio Episode 235 (05-28-20) Show (Stream/Download)

Thank you for your continued support of Microphone Masters Radio and you can hit up the show at mm@dubcnn.com or hit the comments section or the Dubcnn Facebook page. Tell a friend to tell a friend!