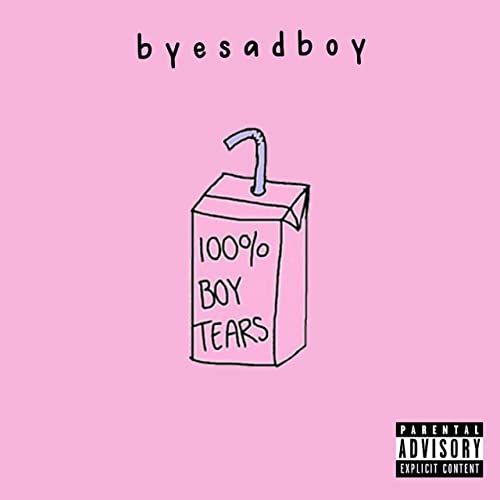 Meet byesadboy, Los Angeles best-kept secret in today's West Coast music, who is about to become one of this year's spankin' new artists. Originally becoming a bump on the radar in 2018 with his breakout song "What Do You Say," it was his 2020 hit "Hold My Hand" that transformed the new artist into a new star. Now, he is ready to take over 2021, starting with the release of his new single, titled, "Grow Up."
https://www.instagram.com/p/CFXlh_4jA4V/
The song is a byesadboy best so far. An up-tempo coming-of-age track about growing up and living out your dreams. It's a long-overdue collaboration track with popular producers, Late Boomer Club, that byesadboy has been manifesting for a while now. He explains:
"'Grow Up' is the product of a long-awaited collaboration between Byesadboy and production duo Late Boomers Club. On the surface, the track is an upbeat, anthemic smash that combines the youthful dissent of Pop-Punk with the swagger and bounce of Hip-Hop. Underneath, it is a uniquely personal discourse that weighs the positive fulfillment of a committed relationship with the euphoria of partying and not taking responsibility."
"Grow Up" follows the new artist's previously released track "Overdose." The new song sets up the artist's anticipated new album, currently untitled, slated for a 2021 release. Not much is known about the album at press time, but for everything byesadboy, follow the star daily on social media. After "Grow Up," hear byesadboy's complete catalog, available now on Soundcloud.
Take a listen to "Grow Up" below.