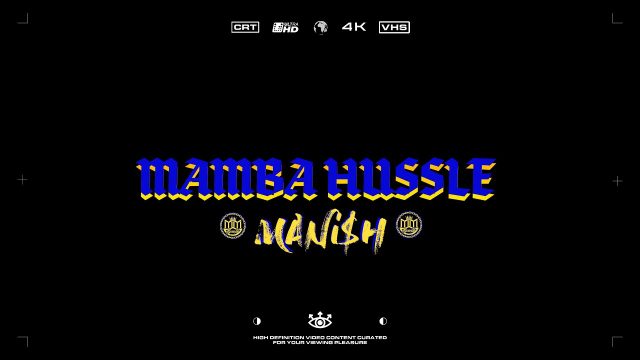 Rising Portland, Oregon hip-hop artist, MANi$H, releases a brand new single and accompanying video, titled "Mamba Hussle."
Growing up in a single parent home, with a young, single, outcasted mother that attempted to provide the best ways she knew how, music became his outlet. From Youth Detention Centers to Foster Homes/Group Homes, MANi$H learned how to hustle out of dire situations and catapult himself beyond his inflicted environments. MANi$H has managed to use his troubled past as fuel to be "the change he wants to see." His music permeates passion and perseverance. Always insightful, and sometimes crass, but the "in-your-face" consistency is relentlessly refreshing.
Check the dope new video by MANI$H, which combines mindset ideologies of both Kobe Bryant and Nipsey Hussle, below. Stream and/or download the song using link provided. Stay tuned for updates!
Stream/Download:
https://music.apple.com/us/album/mamba-hussle/1586421368?i=1586421369