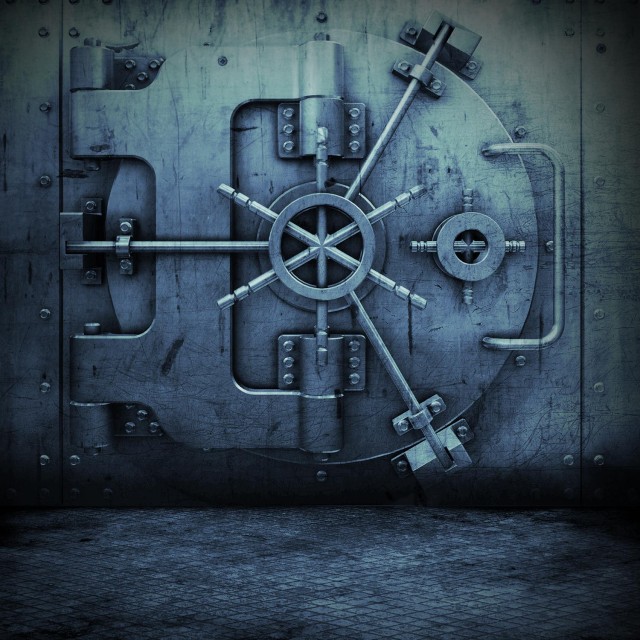 Message from Nima & Yash:
What's happening ya'll? We want to appologize for the lack of updates and interviews in the recent weeks on the site. The reason is that we've both been incredibly busy working on the new projects for the websites, ya'll are gonna be blown away, just watch. First off, our dubcnn online store will be online next week, the homie Yash has been working on that, having meetings with the bank directors and such. So the Online Store is a done deal, you're gonna be able to cop all the CD's you can't get in your local stores, underground stuff, rare stuff, and of course, exclusive stuff. This will especially be a good opportunity for the numerous overseas visitors, as they won't be paying more for shipping than US users or anyone else.
But hold up, that's not it. Of course, we're gonna be going back to our daily news updates, exclusive audio, and our infamous interviews in near future. I know I've been lacking lately, that has been due to me finishing my studies in June, so I've been incredibly busy studying for the final exams, it's all gonna be done early June though. So your boy is gonna be back pumping out interview after interview real soon! In the meanwhile, Yash has completed a grip of interviews, and I have some waiting to go up too. Here is a little list of the interviews that should go live in the coming weeks:
Domino
Krayzie Bone
C-Bo
Shade Sheist
Damizza
Michelob
Dilated Peoples
Butch Cassidy
Caz
The Relativez
40 Glocc
Battlecat
Big Moz
and many more to come.
So shit is about to go down in a major way, so stay true to us right here at dubcnn.com, your West Coast News Network, we ain't going no where, we comin' back harder than ever!
And ya'll know about the highly anticipated West Coast Unified Vol. 1 CD we're dropping, to read all about that check the next update, or if its already up when you read this, the update above. Oh boy!!!!