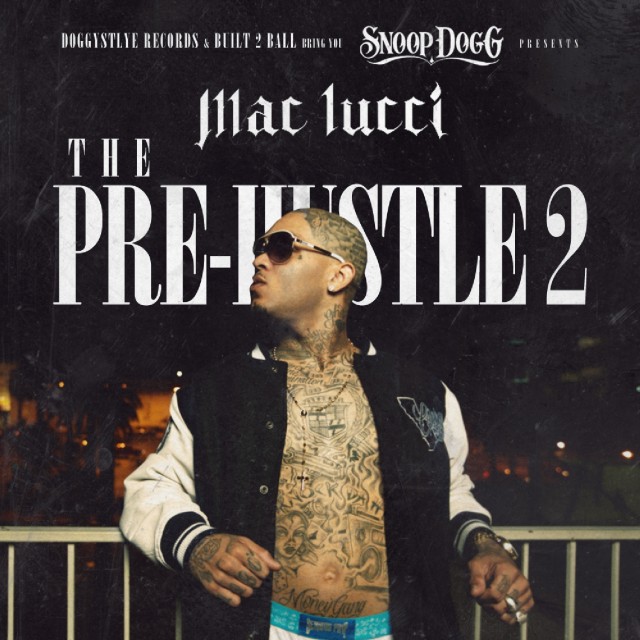 Here is the first video off Mac Lucci's "Snoop Dogg Presents "The Pre Hustle 2", which is now available On iTunes and all other digital retailers.
This is the first of many videos Mac Lucci plans to drop off his recent album that features Snoop Dogg, Daz, Kurupt, Soopafly, 8 Ball, Compton Menace, Roccett, Brevi and many more. For now, check out the official video to "Hustle Celebrity" with Brevi, one of many heaters on the record:
Mac Lucci – Hustle Celebrity (ft. Brevi) (Video)
Also be on the look out for news on Mac Lucci & Snoop Dogg's upcoming movie/soundtrack for the summer, "California Hustle".