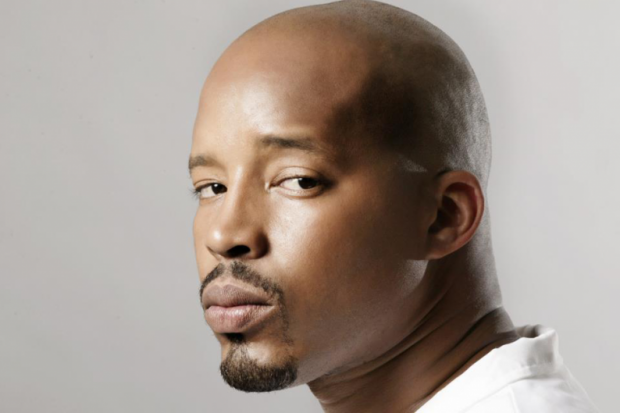 Last month we dropped the brand new Warren G record Party We Will Throw Now with Game and Nate Dogg just days after Warren had appeared on Power 106 to announce the new record [Watch the Party We Will Throw Now Teaser on Power 106.
At the time of release Warren had just featured at Coachella 2012 with Dr. Dre, Snoop Dogg, Tupac & More and it had been a year since he spoke to us for this exclusive interview following the sudden death of Nate Dogg in March last year [see; Breaking News: Legendary West Coast Singer Nathaniel Dwayne Hale aka Nate Dogg Dead At 41] for ourRemembering Nate Dogg tribute.
The Party We Will Throw Now single – which is available to buy now via iTunes – was the first track from Warren since he wrote and recorded the dedication record This Is Dedicated To You, featuring the incredible voice of LaToiya Williams – a track they also released on iTunes with the proceeds going directly to Nate's family.
A few weeks ago we dropped footage from the Making of Party We Will Throw Now which showeds Game and Warren in the studio working on the track that will appear on Warren'supcoming "No One Could Do It Better" EP later this year.
Just yesterday Warren G featured in the latest "U B Da Judge" video on FunnyorDie alongside other celebrities including Meatloaf, Natalie Imbruglia, Brian McKnight, Deborah Gibson, Serj Tankian, Kreayshawn, Rebecca Black and more – watch it below.
Funny or Die: U B Da Judge with Warren G (Video)
Ensure you checkout Party We Will Throw Now before heading to iTunes to cop it!