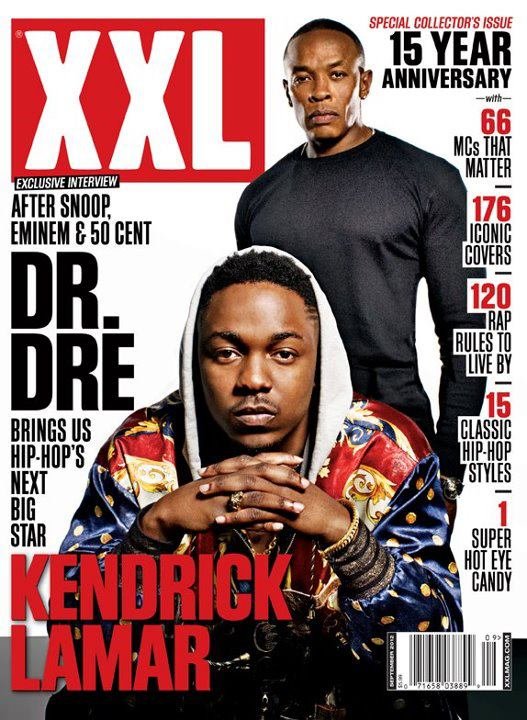 As ever Kendrick Lamar ensures the buzz in the lead up to his debut album release is relentless! Most of you first heard K.Dot on Dubcnn 5 years ago and since aligning with Dr. Dre and releasing The Recipe single back in April his stock continues to rise!
Having announced his major label debut LP "Good Kid In A Mad City" was to drop later this year via Aftermath/Interscope/TDE he spent the weeks that followed dropping another record; Swimming Pools (Drank) produced by T-Minus and mixed by Ali & Dr. Dre – a record that quickly garnered huge international interest – so much so that The Recipe video was scrapped in favour of a Swimming Pools (Drank) Video.
Earlier this month #TDEFamAppreciationWeek took over the internet new music from Ab-Soul [Nibiru], ScHoolboy Q [Party], Jay Rock [YOLA] as well as Westside, Right On Time from Kendrick with Young Jeezy.
Today we can confirm that Top Dawg Entertainment has announced that the release date of the highly anticipated "good kid, m.A.A.d. city" debut album will be October 22, 2012.
"Weメre here to spread this music all across the world, It started in my backyard, in Compton, and now Iメm fittinメ to take it to the next level and take it worldwide because I feel like the world needs to hear this. Iメve been ready for a long time," explained Kendrick.
So get ready for the ride, "good kid, m.A.A.d. city" drops October 22, 2012 – Dubcnn will have you covered!