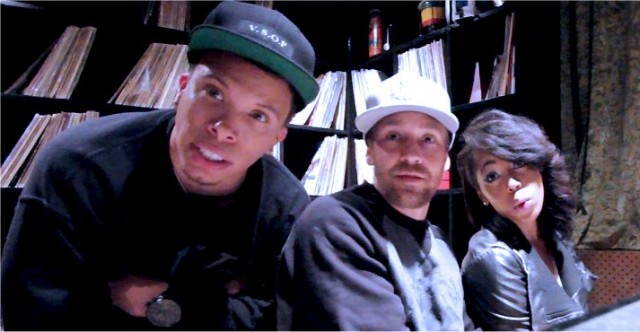 Demrick aka Young De is set to follow up last years acclaimed Neva LOOK Back! EP and #HeadsUp projects with a new release titled "All The Wrong Things."
In recent months we've been getting you ready for the "All The Wrong Things" EP –  a collaborative effort between Young De aka Demrick and The Makerz, the Production duo consisting of Nigel Starr and Runway Star – dropping off singles including Drink More featuring singer/songwriter Jay-R Reed, a video for Bitty In My Bed and then earlier this month Campaigning In The Club.
In the update where we dropped Campaigning In The Club we also confirmed that "All The Wrong Things" has now transformed from an EP to an 11 track full-length album that will be available as a download on October 2nd.
Today Demrick & The Makerz are back with the last leak off of their project, the title track that features Brevi – listen below!
[raw]
[/raw]
"All The Wrong Things" drops October 2nd right here on Dubcnn. Until then ensure if you missed #HeadsUp or Neva LOOK Back! EP, download them today.