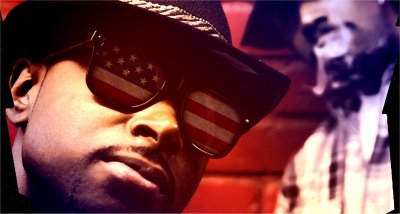 It's been a little while since we had new music from Butch Cassidy – and even longer since he's linked up with Pr1me for a new record.
Today, the duo now known together asThe Blues Brotherz, have dropped a new record called "Standing In The Mirror.
This new Dae One produced record is the first track to be released from their collaboration LP that they have stated should be out before Christmas! Butch also had this message for everyone in relation to next weeks elections
We want to encourage EVERYONE to go out and vote in this elecection – EVERY VOTE COUNTS!
Butch also stated that while completing the Pr1me collaboration LP he is also wrapping his own solo album, "Street Life" – which we will have news and music from soon!
Butch Cassidy & Pr1me (The Blues Brotherz) – Standing In The Mirror (Audio)
[raw]
[/raw]