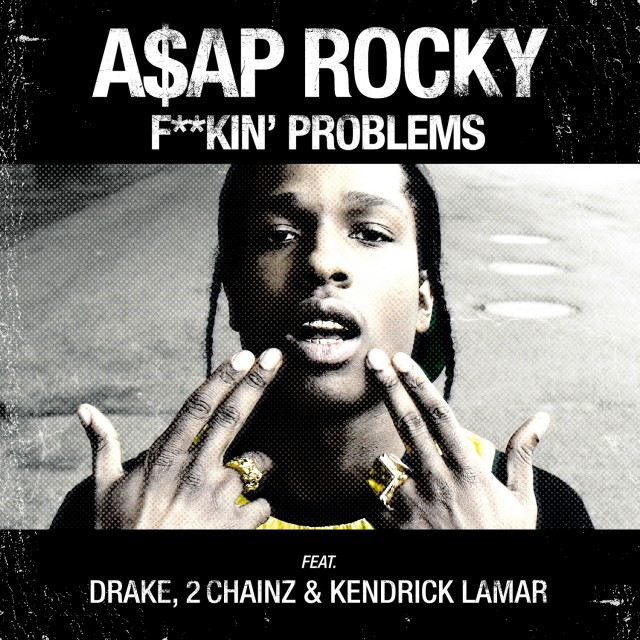 In October A$AP Rocky released a heat-rock of a record with a stellar guest-list!
"F*ckin Problems" featured appearances from Drake, 2 Chainz & Kendrick Lamar all on one record over production from Noah '40' Shebib and the record is now a club regular in the US and worldwide.
Today A$AP Rocky dropped the video for the single and confirmed his debut album Long.Live.A$AP will finally drop on January 15th 2013. 
ASAP Rocky – Fuckin Problems (Feat. 2Chainz, Drake & Kendrick Lamar) Video
[jwplayer config="DubCNN" mediaid="7994″ logo="http://www.dubcnn.com/wp-content/uploads/FlashVideoPlayer/DubVideoLogo.png" logo.link="http://www.dubcnn.com" logo.linktarget="_blank" logo.hide="false" logo.margin="0″ logo.position="bottom-right" logo.out="1″]
Missed the single back in October? Get it below!
ASAP Rocky – Fuckin Problems (Feat. 2Chainz, Drake & Kendrick Lamar) Audio
[raw]
[/raw]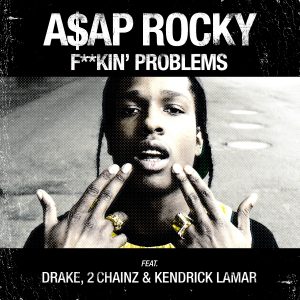 Long.Live.A$AP