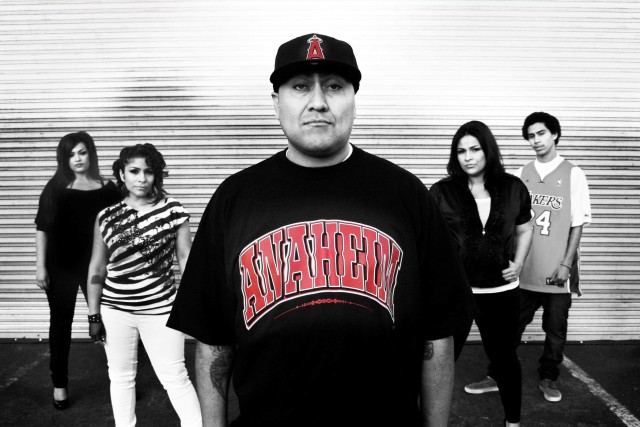 It was 2011 the last time we heard from the long established hip hop group S.O.G. Crew on Dubcnn.
In May of 2011 we updated you on their new project [see S.O.G. Crew Drop "Where Legends Are Born" On May 3rd] entitled "Where Legends Are Born" which was released as a digital project via iTunes that month.
Within those updates the international urban group from Anaheim, CA released the single I Can Finally Breathe as well as the I Can Finally Breath Music Video.
Today The S.O.G. Crew have dropped off a brand new video off of their 'Got To Believe' single filmed mostly in Manhattan and Brooklyn, New York. The local Anaheim hip hop group fresh off their national tour teams up with Fresh Tracks Marketing to plan and execute their digital strategy for the new project. The video came with this quote from the group.
'Got To Believe' is a song that was written to give hope to the people of the United States of America. To have hope is to expect and we must have great expectation. It's time to encourage our generation to move forward with creativity and new ideas. We choose to trust and believe in God. – Dr. Robert "Battle Ax" Ornelas
The S.O.G. Crew – Got To Believe (Video)
Enjoy the new music and ensure you drop some feedback on our 
Twitter.