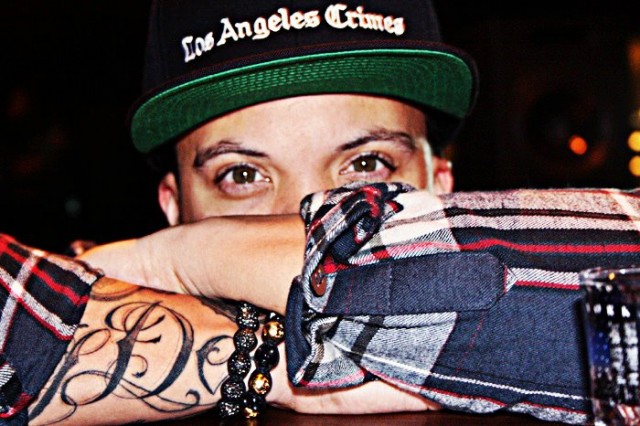 Few artists have the grind that Demrick continues to showcase, already in January he's been on Dubcnn multiple times.
January has already seen new music including the Current produced "Class A" and Smoke produced by Jim Jonsin.
Both of these tracks have now been confirmed as leaks form his new mixtape "All The Wrong Things 2" that will drop on February 11th 2013 right here on Dubcnn – the follow up to his 2012 All The Wrong Things release alongside Production duo The Makerz (Nigel Starr and Runway Star), as well as the #HeadsUp and Neva LOOK Back! EP projects.
Today Demrick is dropping off the Music Video for the a Current produced record "Class A" – directed by Nic Delikat and presented by Skee.TV – that was show while touring through Canada with Xzibit.
Demrick – Class A (Video)