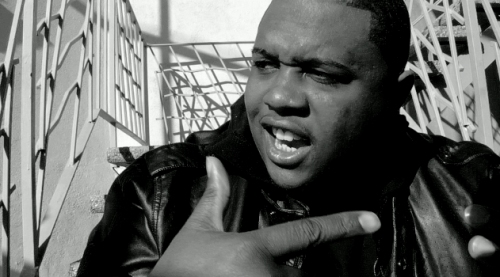 Bay Area MC Meko McAfee has been building up to the release of his upcoming LP "Player Music."
The album, which was scheduled for May, has now slipped back to an August release to allow Meko to add a few extra tracks.
Earlier this year the San Jose native and now Los Angeles resident, Meko McAfee confirmed the LP was set to feature appearances from Rapper Big Pooh, El Prez, DaVinci, Brandun Deshay and others over production from Cardo, Jelly Roll, Young Shun & more.
Already we've brought you 3 records "City Lights" featuring Rapper Big Pooh, El Prez & Nathaniel over a Jelly Roll production, "Sip Something, Smoke Something" featuring BrandUn DeShay and J. Black over production from Amplified and most recently the Skeme featured "Player Like Me."
Today he's back to confirm that the album will now be released in August and to bring you a brand new record titled "Bill Russell" featuring Jimmy Dinero & Bryce, produced by Rico Dolla.
"Considering today someone will be crowned NBA champ today..only right I release this joint! Bill Russell was one of the greatest ever. I just feel great right in this point in my life. I feel like a champion and been feeling like one for a while now. It was only right I do a joint like this, for the champs."
Check the new record out below and drop your comments!
Meko McAfee – Bill Russell (Feat. Jimmy Dinero & Bryce) Audio
[raw]
[/raw]
Stay tuned for more from "Player Music" leading up to its release in August – until then ensure you follow Meko on Twitter.