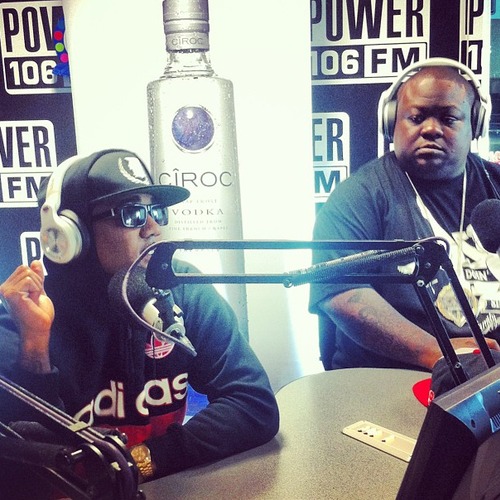 DubCNN alumni Problem – who recently released "The Separation" on DubCNN – was on Big Boys Neighborhood today.
The Diamond Lane Music Group emcee was on the show this morning to discuss his Power 106 "Powerhouse" appearance and to première the official remix of his single, "Like Whaaat."
The remix, which features Wiz Khalifa, Chris Brown, Tyga, and Master P, can be heard below. You'll have to excuse the BBN tagging overkill for now! Listen below and drop your comments!
Problem – Like Whaaat (Remix) (Feat. Wiz Khalifa, Chris Brown, Tyga & Master P) Audio

[raw]
[/raw]