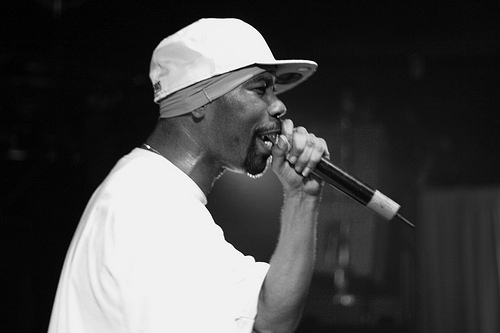 Andre Nickatina, has finally decided to release his new solo album, "Andre Nickatina", on September 24th 2013.
The Northern California legend has been a relentless touring machine for two decades, performing across the country.
With the Bay Area enjoying a resurgence with new artists like IamSu and Sage The Gemini, the OG Nickatina has decided to give us one more album on September 24th.
Guest appearances include Problem, Krayzie Bone, Richie Rich, Clyde Carson, Black C, Mac Mall, J. Stalin and more, with production by Rob-Lo, Traxamillion, EkzaktXL, Shannel Best and Krushadelic among others.
He has a new video out with J. Stalin, Lil Blood & June called "The Banger" – watch it below and check the album cover and tracklist below.
Andre Nickatina – The Banger (Feat. J. Stalin, Lil Blood & June) Video
[jwplayer config="DubCNN" mediaid="15761″ logo="http://www.dubcnn.com/wp-content/uploads/FlashVideoPlayer/DubVideoLogo.png" logo.link="http://www.dubcnn.com" logo.linktarget="_blank" logo.hide="false" logo.margin="0″ logo.position="bottom-right" logo.out="1″]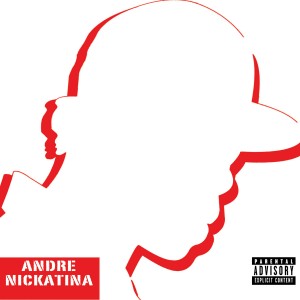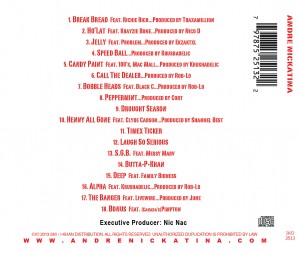 Expect more visuals soon.