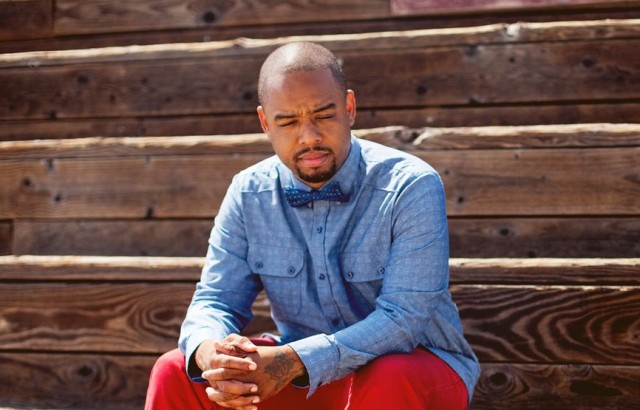 Terrace Martin dropped "3ChordFold" back in August, following it up with "3ChordFold – Remixed" earlier this year.
On April 8th he then released the "3ChordFold (Live Album)" which we featured footage from live performances of the album.
On May 20th Terrace Martin will complete his "3ChordFold" series with the release of "3ChordFold Pulse", a collection of new records as well as live versions and other exclusives from Terrace and his array of talented friends.
Today, we're sending you the first single off the project, "Let's Go Get Stoned", a gospel-rooted, soul ballad and ode to Snoop's favorite past time – listen below, blaze up and drop a comment!
Terrace Martin – Let's Go Get Stoned (Feat. Snoop Dogg & Tone Trezure) (Audio)

[raw]
[/raw]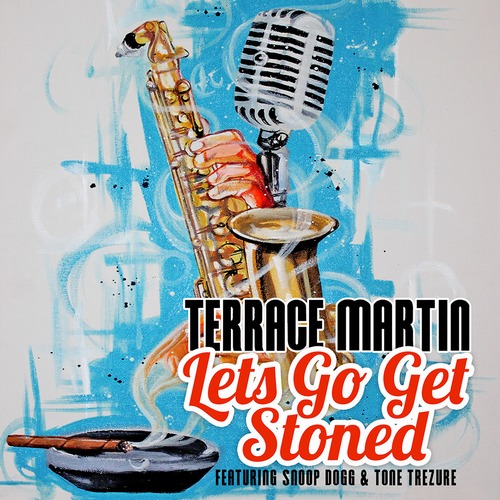 Get the latest updates in our Terrace Martin archive and order "3ChordFold" via iTunes. Stay locked for the full tracklist and more media on DubCNN soon!