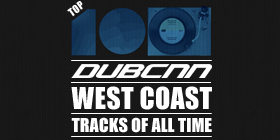 It's day four of the 10 year recap of 2004 DubCNN.com forums (DubCC.com) Top 100 West Coast Songs Of All Time!
Yesterday saw the rundown from 71-80 with cuts from E-40, Kurupt, Mista Grimm, N.W.A., Snoop Dogg, Dr. Dre, Ice Cube, RBL Posse and Xzibit.
The list – as with all lists no matter how democratic – was controversial and divided opinion not only on DubCC but to many online. The work to compile the list was led by DJ R-Tistic who has gone on to create incredible mixes for DubCNN including the iconic "Timeline." The Top 100 really is a who's who from across the decades with classic tracks you all know, to some lesser heralded cuts that you need to be exposed to!
The next ten are upon us and today we take you from 61-70 which features tracks from Spice 1, 2Pac, Ice Cube, Xzibit, Cypress Hill, Suga Free, Dilated Peoples and Snoop Dogg.
The DubCNN Top 100 West Coast Songs Of All Time (61-70) Audio
[raw]
[/raw]
61 Spice 1 – Strap on the side
62 2Pac – Can't C me
63 2Pac – Hail Mary
64 Ice Cube – No vaseline
65 Xzibit – 3 Card Molly
66 Cypress Hill – How I Could Just Kill A Man
67 Suga Free – Why U Bullshittin
68 Dilated peoples – worst come to worst
69 Snoop Dogg – Gz And Hustlas
70 2Pac – Only God can judge me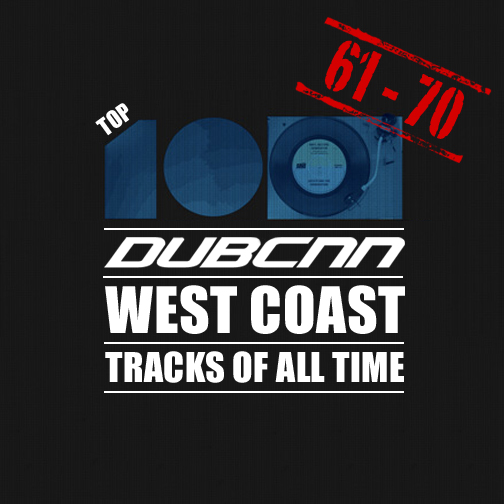 We'll link everyone to the original thread on DubCC with all the comments when we get to the top 10 as we don't want you to read the list ahead of time, check back tomorrow as the countdown continues with 51-60!