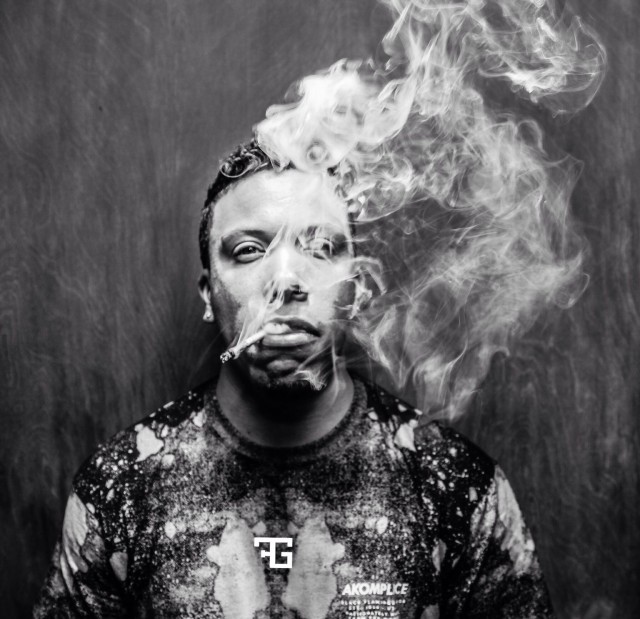 Following a successful stint as part of a trio, Demrick turns his attention to his first independent album "Losing Focus."
The DubCNN alumni who has spent the last 18 months as 1/3 of the Serial Killers with B-Real and Xzibit, is ready to show the world what he has been working on as a solo artist.
"Soul Needs Saving" – produced by 21 The Producer – is the first track in the build up to release, but will not appear on the final album. The track is being leaked as part of his new #JointOfTheWeek series.
"It was taking awhile to put the finishing touches on Losing Focus [but] I want people to have some new music from me that's in the direction I'm headed."
Roll up and vibe out to "Soul Needs Saving" and be on the look out for the next #JointOfTheWeek with Demrick!
Demrick – Soul Needs Saving (Audio)

[raw]
[/raw]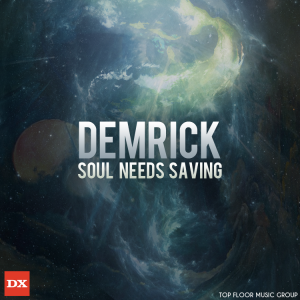 DubCNN has the largest Demrick archive online, check it here.